About Bridgit
Bridgit Bench is the first and only platform designed to plan your entire workforce with real-time updates, next-generation forecasting, and seamless integrations. Whether you're planning your Project Managers and Engineers, filling requests for craft workers, or forecasting hiring needs, Bench will help you plan the best possible teams for your projects. Click here to Learn More. Customer story video.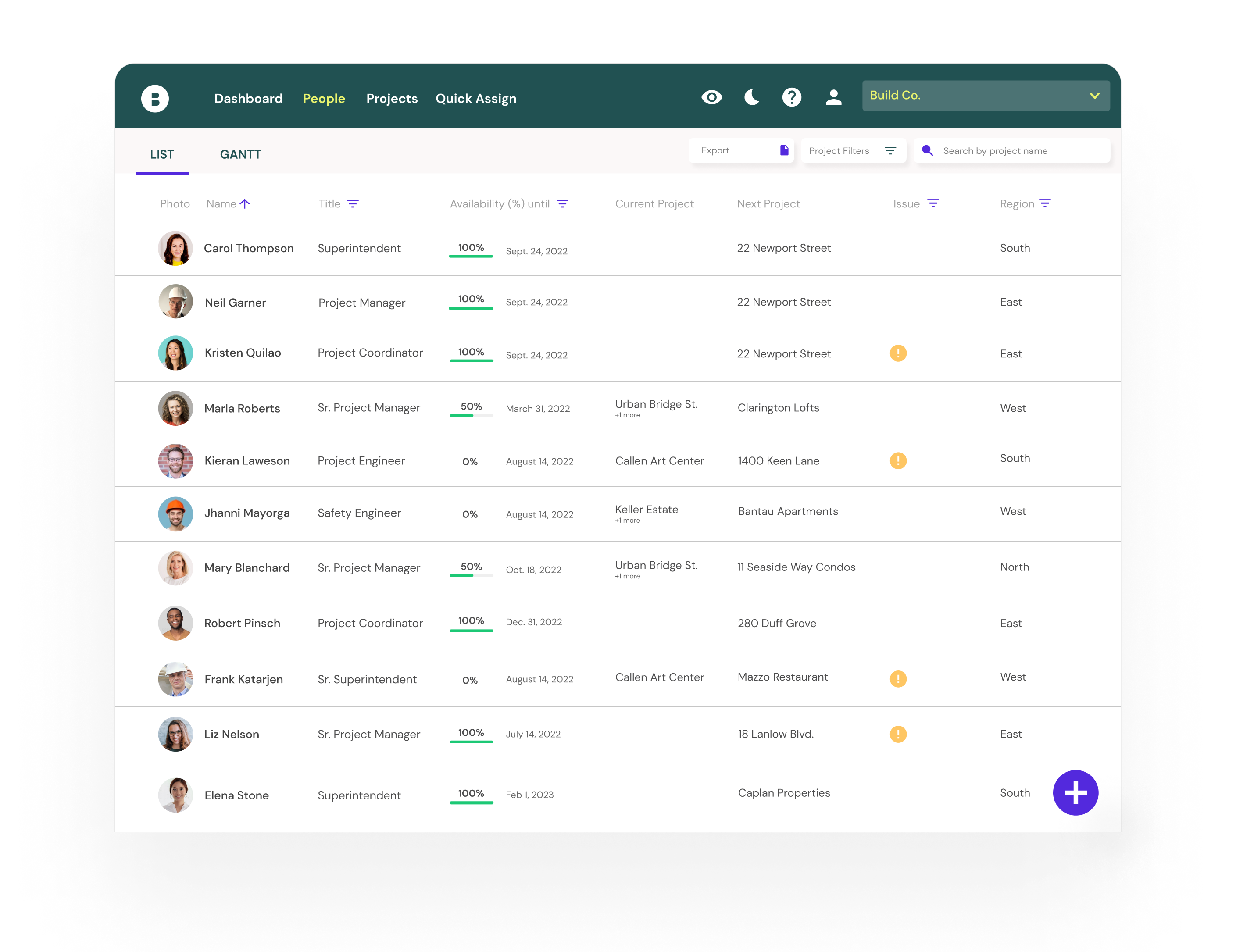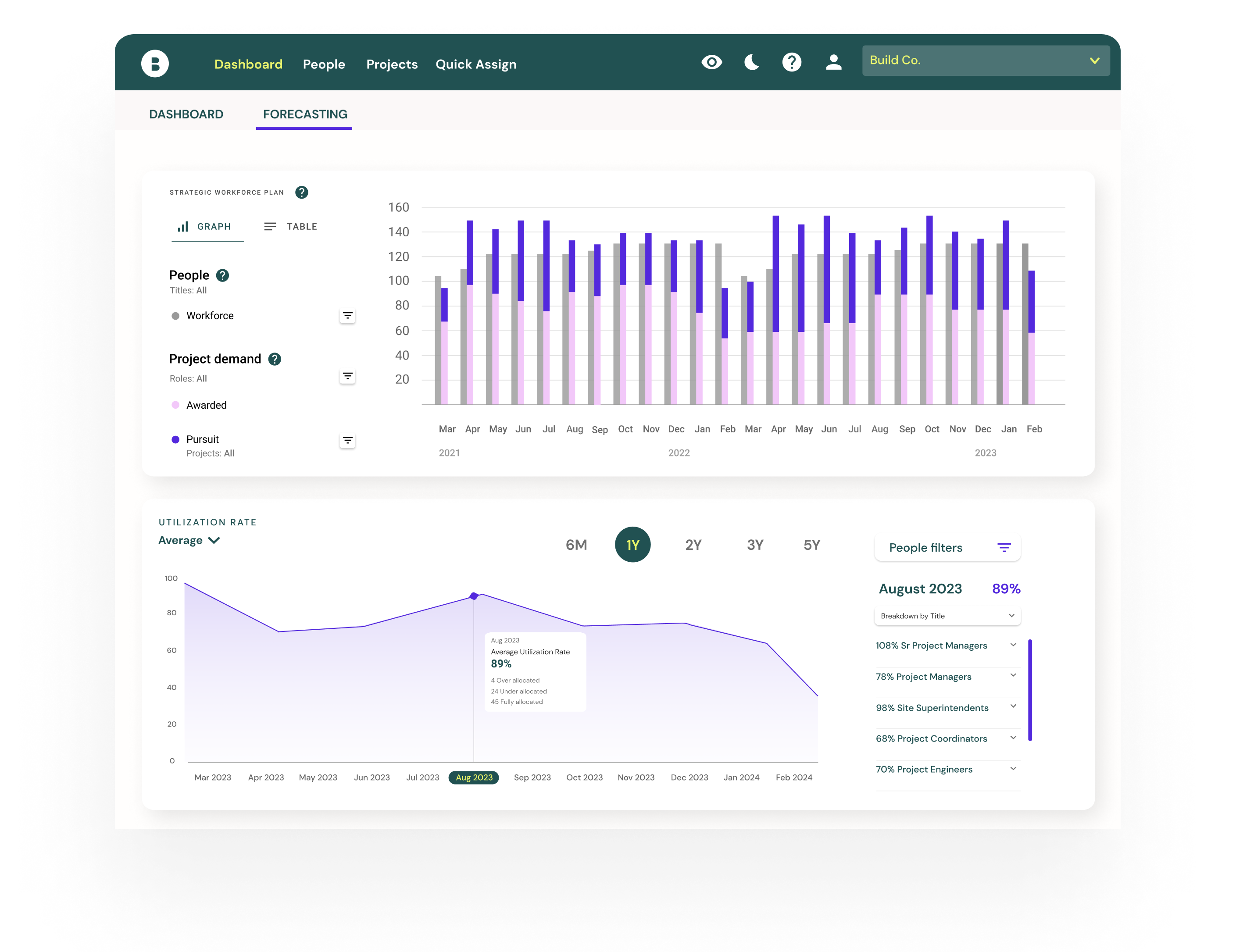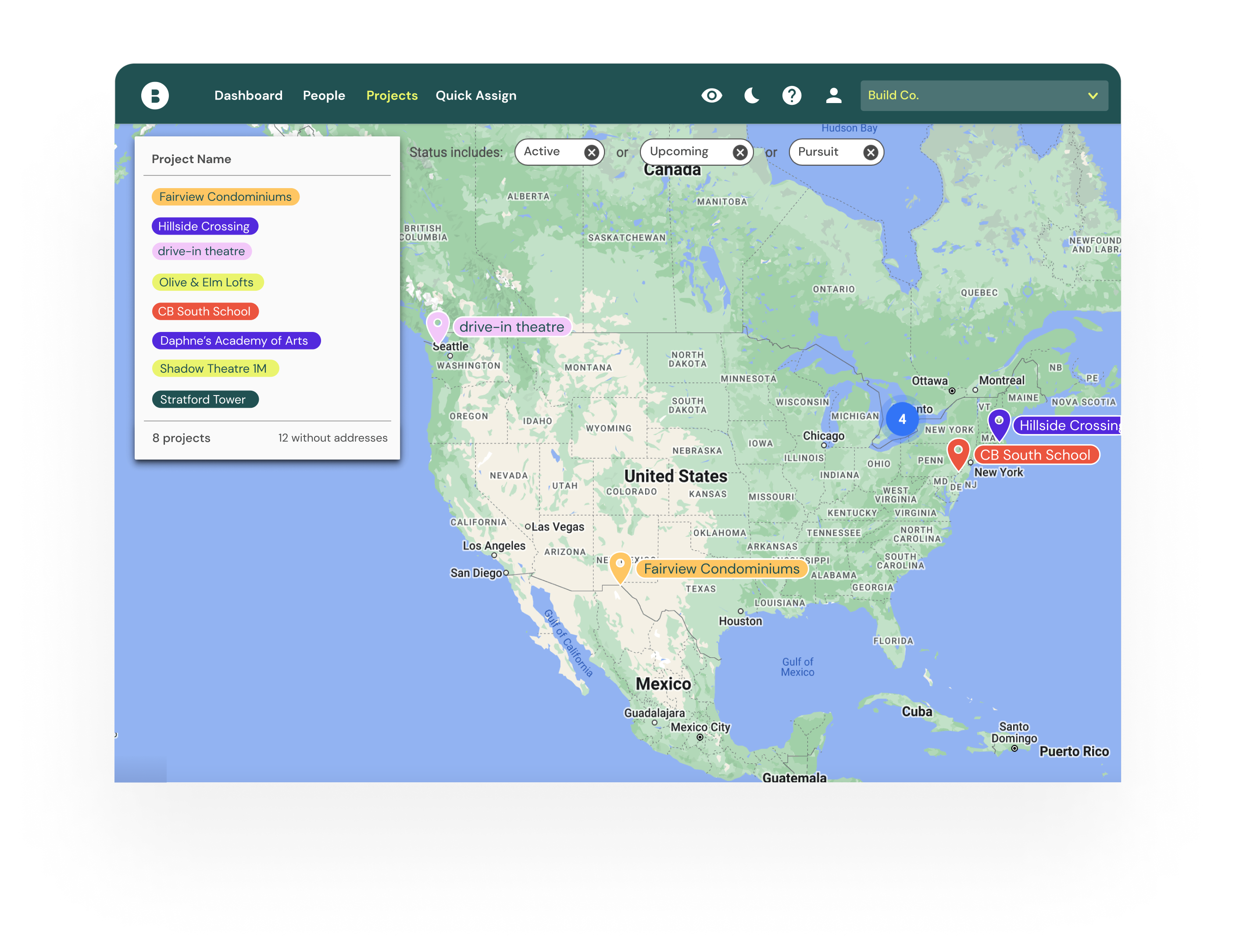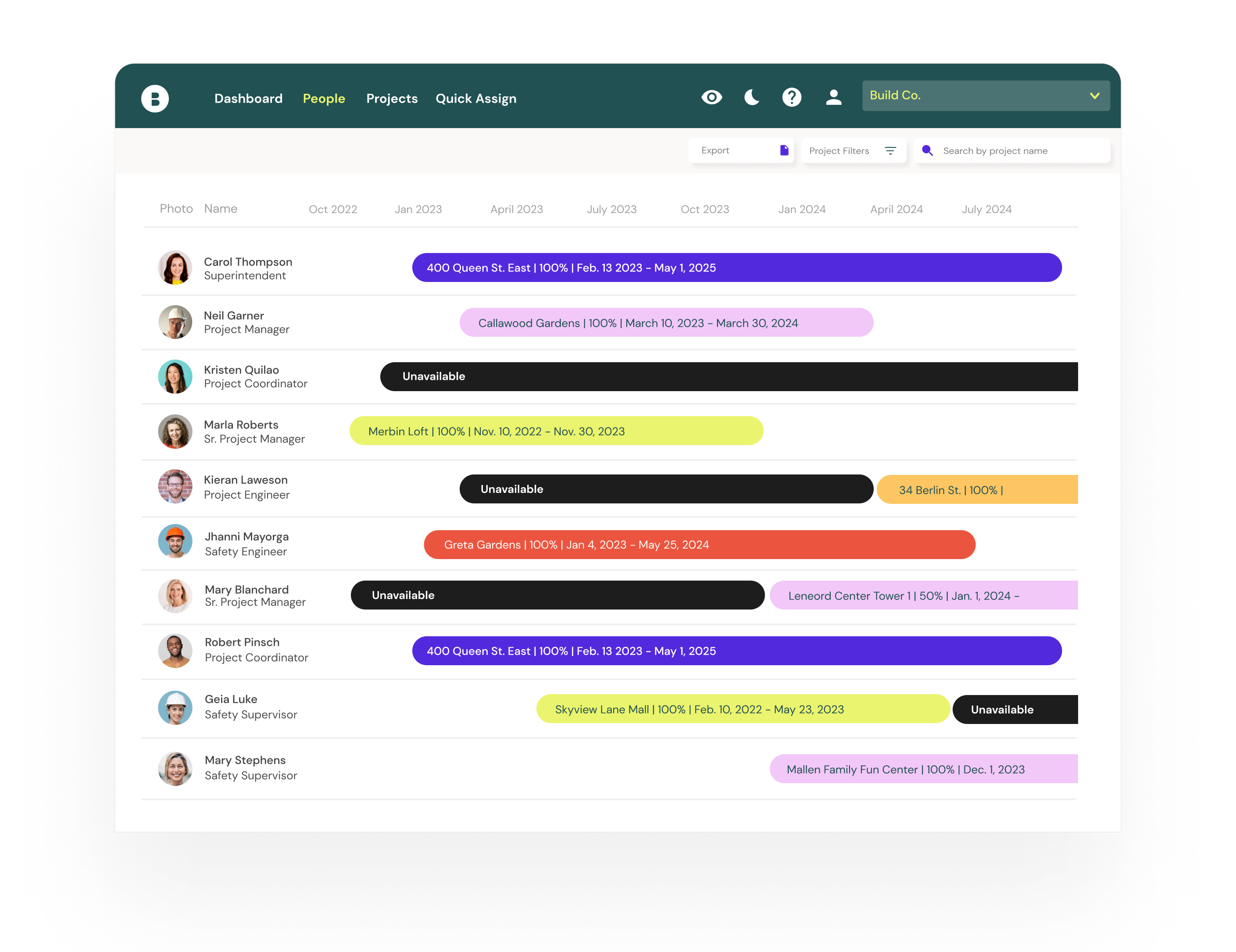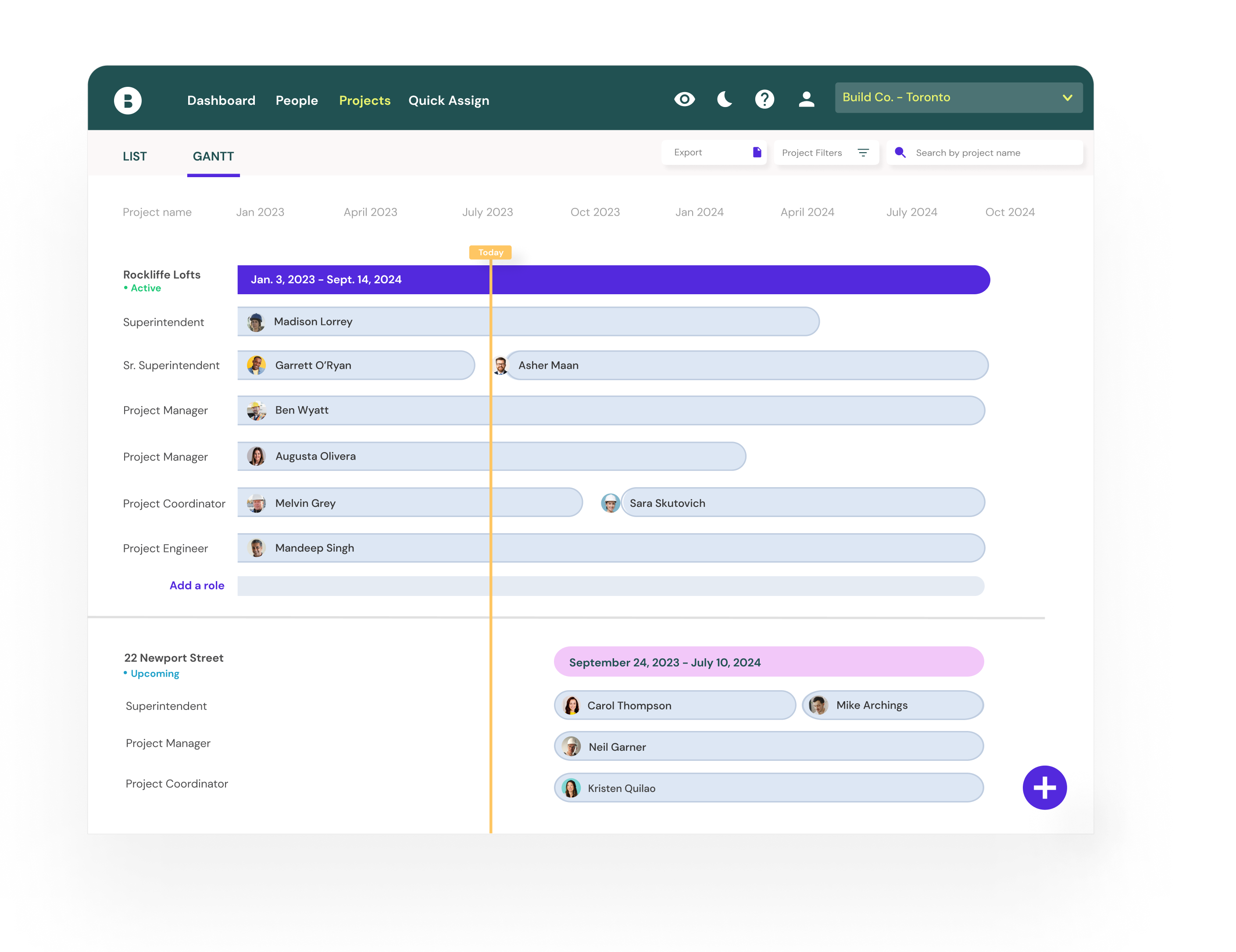 Additional Rewards
Helps organizations identify, respond to, and recover from emergencies through its award-winning threat intelligence, emergency communication, and travel risk management solutions
eMOD is an all-in-one digital platform for modular construction, integrating design, project management, and manufacturing tools to enhance efficiency and collaboration in the industry.
Oracle Smart Construction Platform enables collaborative asset planning, construction, and operations, integrating Primavera, Aconex, Textura, and Construction Intelligence Cloud.