About EarthCam
EarthCam provides cost-effective, top-of-the-line security services to protect construction sites and increase safety.
EarthCam's insurer-required security technology includes:
Learn more about EarthCam's Advanced Security Services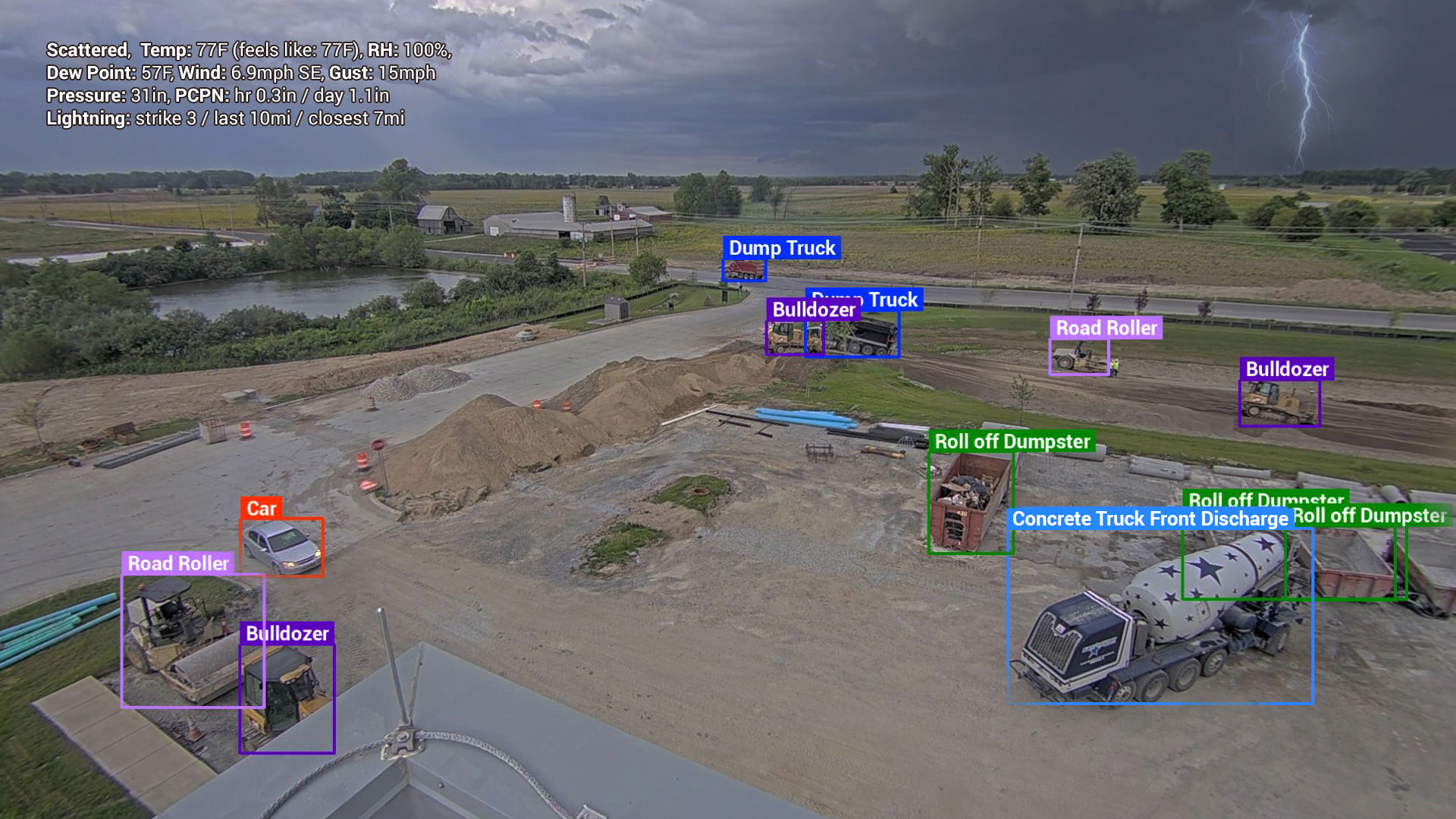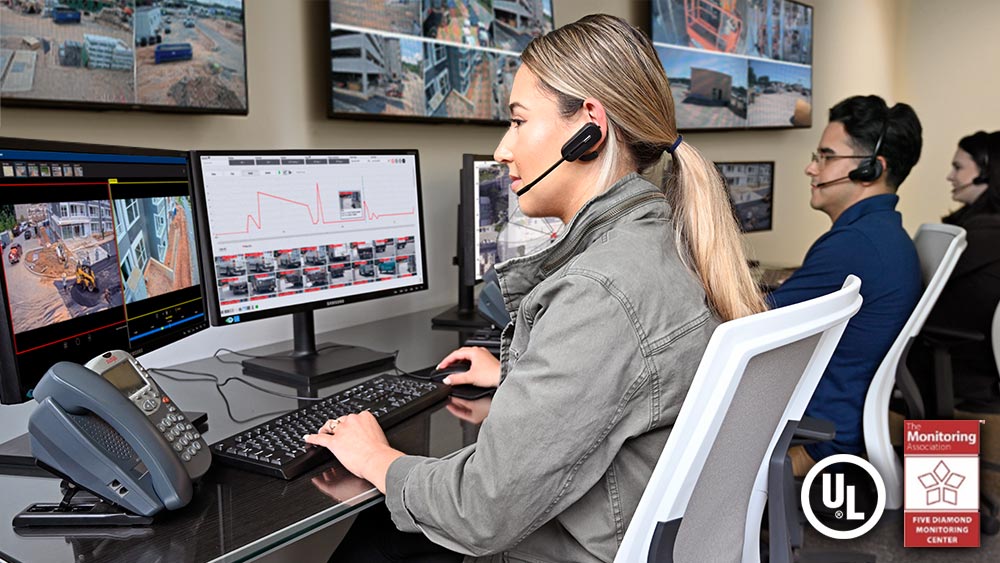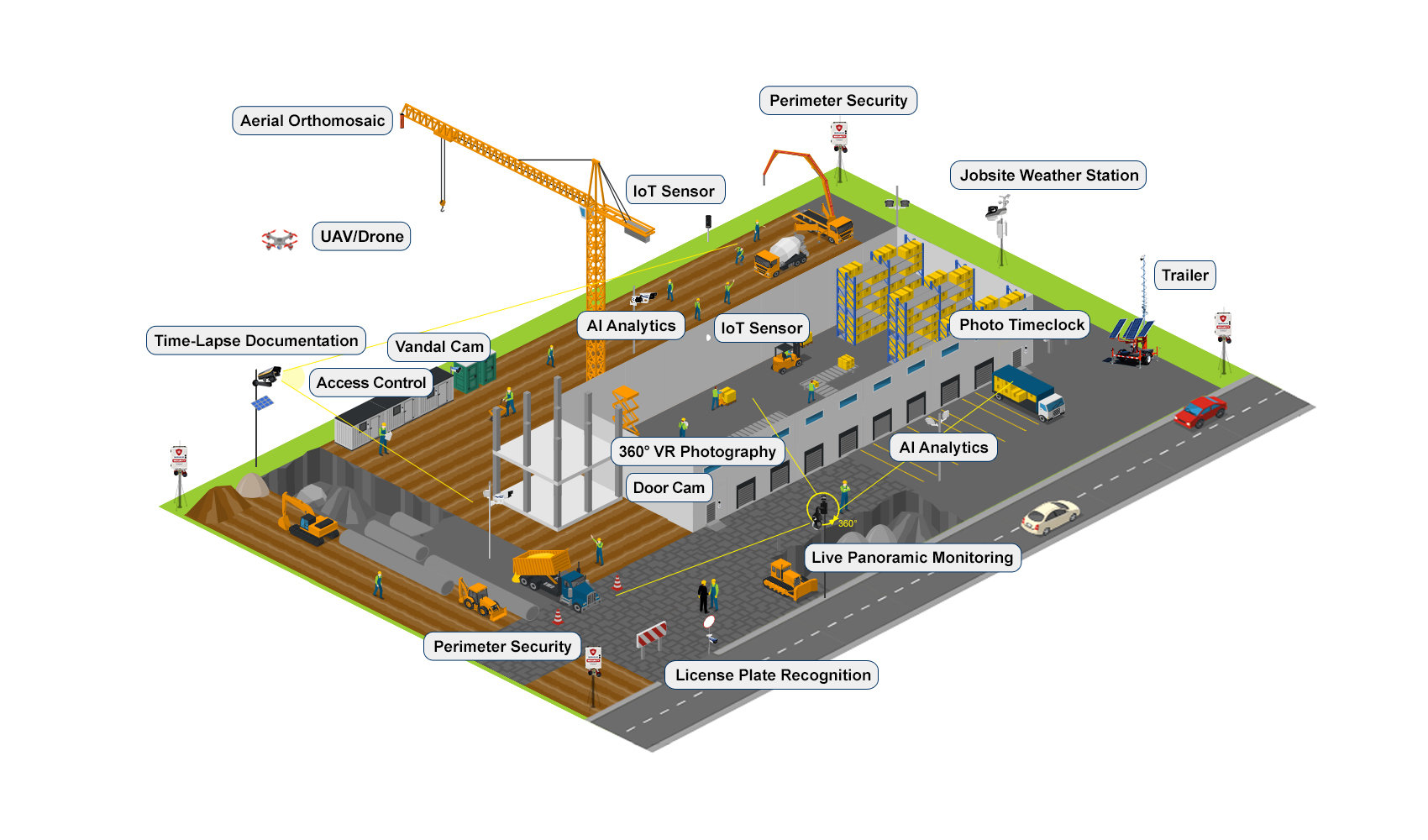 Additional Rewards
Helps organizations identify, respond to, and recover from emergencies through its award-winning threat intelligence, emergency communication, and travel risk management solutions
eMOD is an all-in-one digital platform for modular construction, integrating design, project management, and manufacturing tools to enhance efficiency and collaboration in the industry.
Oracle Smart Construction Platform enables collaborative asset planning, construction, and operations, integrating Primavera, Aconex, Textura, and Construction Intelligence Cloud.