Save money on
Workramp
15%+
About Workramp
Propel growth
Invest in adaptable learning cloud infrastructure that fuels employee development, customer retention, and ultimately impactful company growth.
Scale learning across your business
You no longer need multiple learning tools to develop employees, educate customers & partners, and propel growth. WorkRamp empowers you to design impactful learning programs and amazing learning experiences for your entire business in one single platform.
Boost team performance
Power learning in ways that unleash people's potential from day 1, welcoming employees with an impactful onboarding experience. Effectively train, upskill, and develop your most important asset – your people, with WorkRamp's flexible platform.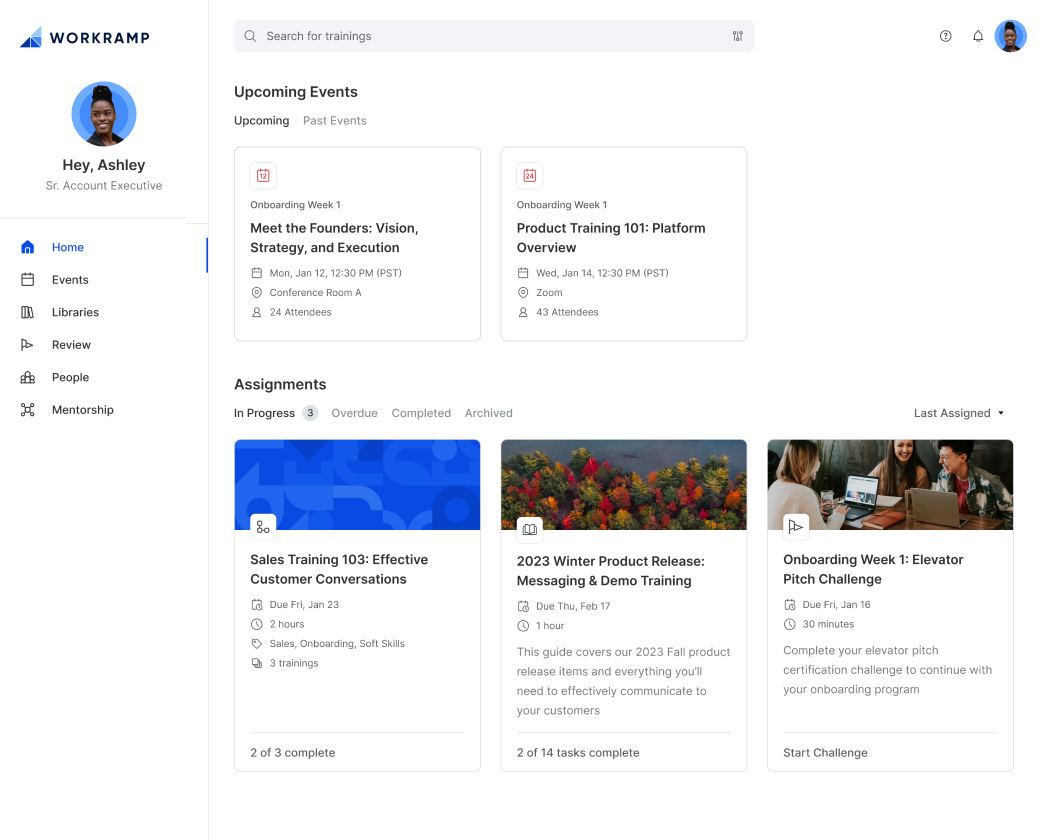 Delight and Inspire Customers
Effectively onboard, train, and engage your customers to increase product adoption and customer retention. Deliver delightful learning experiences that help inspire your customers to become advocates for your brand.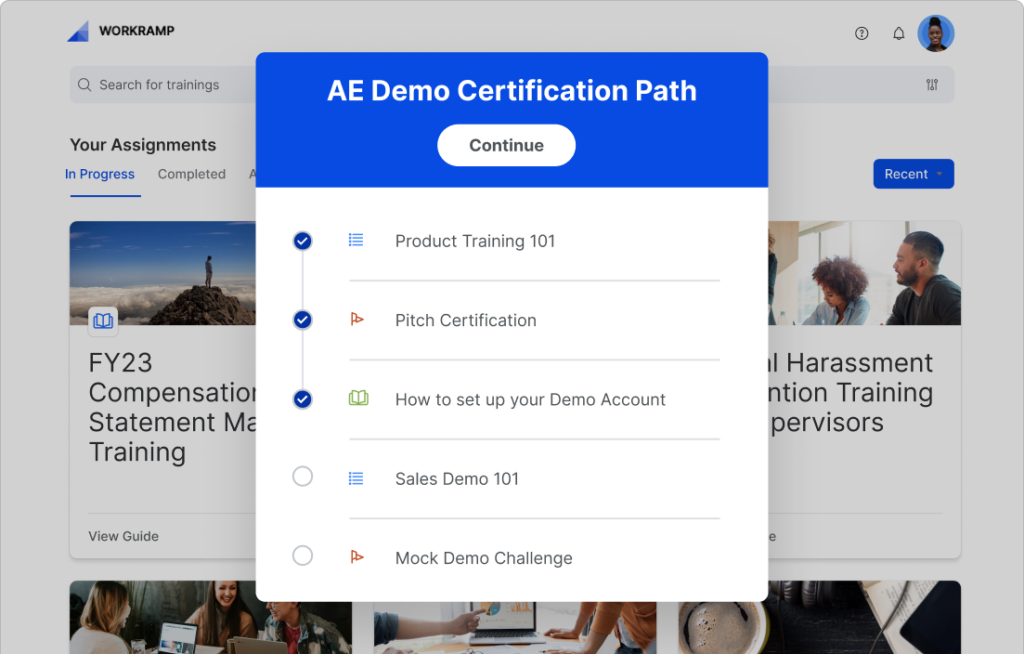 Win More Deals
Equip your revenue team with effective enablement built to increase rep efficiency, decrease ramp times, and close more deals. Leverage powerful Salesforce reporting to affirm the strong ROI of your enablement program to your executives.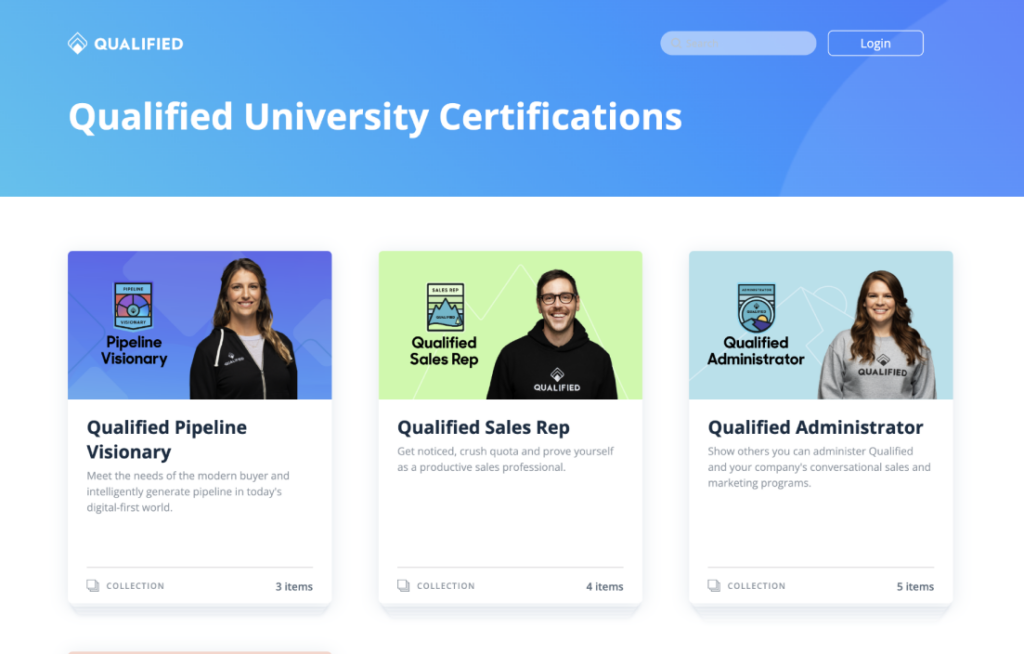 Build a Learning Ecosystem
WorkRamp integrates seamlessly with your tech stack. Connect WorkRamp with all your favorite tools.
Additional Rewards
Helps organizations identify, respond to, and recover from emergencies through its award-winning threat intelligence, emergency communication, and travel risk management solutions
eMOD is an all-in-one digital platform for modular construction, integrating design, project management, and manufacturing tools to enhance efficiency and collaboration in the industry.
Oracle Smart Construction Platform enables collaborative asset planning, construction, and operations, integrating Primavera, Aconex, Textura, and Construction Intelligence Cloud.